"My name is Carlos Toledo and I'm from Barcelona, although I'm a bit of a mix. My father was Argentinian and my mother is a pure Andalusian, from Cordoba without going any further! I am 39 years old and I like to draw everything that crosses my mind and also what passes in front of it. I consider myself an artist of the everyday".
Tell us, how did you start in the world of illustration?
The truth is that I've been drawing since I was a child, in my case it's something innate. However, the first serious steps in drawing came at school, high school and finally at university. The truth is that I have never been a good student. I spent class after class immersing myself in my world through drawing. I had all the subjects and books full of drawings. drawings.
How did T-Diary come about?
T_Diary (Toledo Diary, my surname) was born in 2014, and it was born in the least expected way, tidying up my house. I decided one morning in April that it was time to give order to my things and I started with the oldest things, my notes and works from the university. And there were all the notes full of ideas and drawings from four years of studies, distributed in the most chaotic way. At that moment I realised that I had lost a part of me, the spontaneous graphic expression. Right then and there I decided to sit down and do something with it. At that time, Instagram had only been around for a short time, and I thought it would be a perfect platform to start posting my new ideas.
Every day you show us one of your vignettes on social networks. What does it have to have for you to be satisfied with the result? Do you feel identified with them?
The truth is that I'm a bit fussy about the result of my illustrations. I like to see that everything works at a glance and that all the lines are where they should be. Despite being a graphic designer I don't like to do digital retouching. I prefer to repeat the vignette as many times as necessary until I get on paper exactly what I had in mind.
On a conceptual level, the vignettes have to be easily understood. And above all, they have to deal with themes that anyone can identify with, regardless of where they come from. I don't usually work with local ideas, but on the contrary, I talk about universal things, such as love, friendship, happiness and occasionally asses.
And yes, of course I feel identified with them, at the end of the day I talk about what I see, from my prism, so inevitably, many times I end up being the protagonist of my vignettes.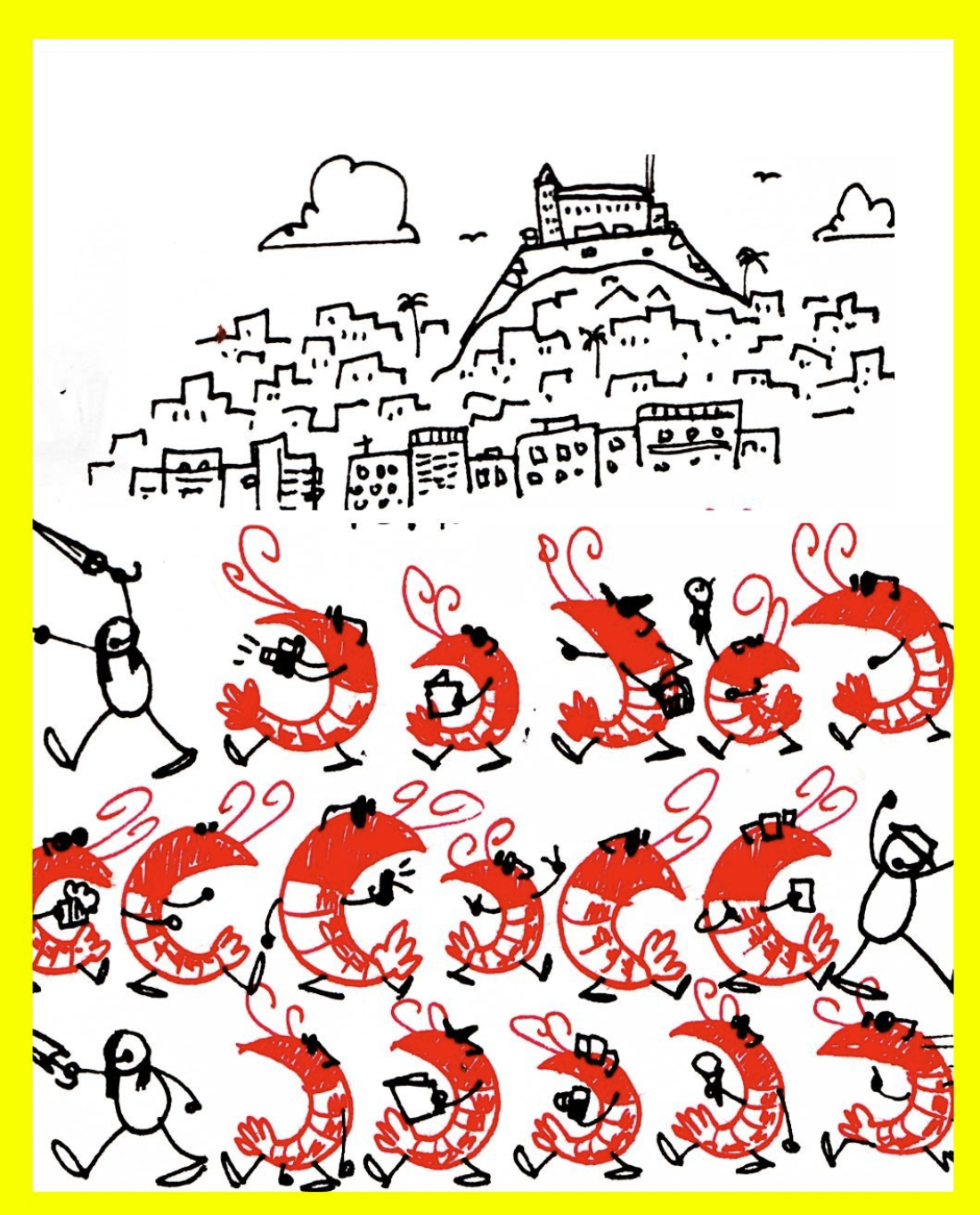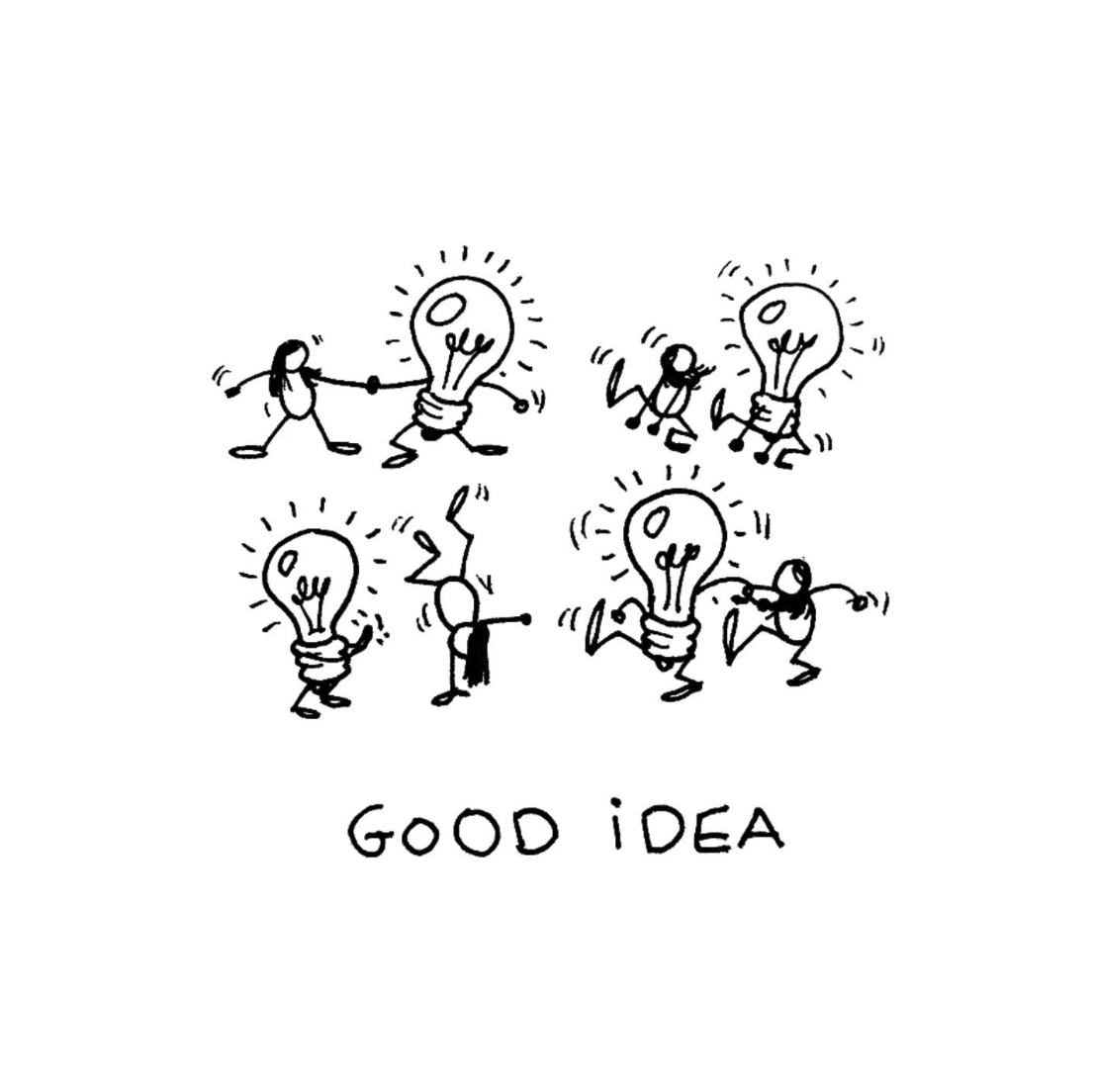 An illustrator/designer/artist of reference?
Well, the truth is that since I was a child I've been a big fan of reading comics and fascines, so the references are various and diverse. But if I have to name direct influences, comics and fascinines are not enough. In the end my work is a potpourri of various references such as; theatre, cinema, design and above all music.
I'm a big fan of the theatre group Tricicle, illustrators Carlos Azagra, Vázquez, Jordi Bernet, Pep Perez, Julius, Quino and Mauro Entrialgo, among many others. In cinema/television, I would highlight Henri Sellick, the production company Aardman and the Nickelodeon series Purple and brown. And finally, on a musical level, I am inspired by everything except reggaeton, which has the complete opposite effect.
Is there anything you'd like to try and haven't done yet?
The truth is that I really like to set myself new challenges and take my illustration to other planes than paper. Two years ago, on demand, I decided to learn how to tattoo. And the truth is that I feel very comfortable tattooing and conceptualising my clients' ideas in simple monochromatic lines.
Without a doubt, traditional animation. I can't wait to bring my ideas and characters to the screen, to see how they move and how they sound, it's something I have in mind, and if everything goes as I hope, by the end of this year, I'll finally be able to start dedicating time to it and start producing my first animated mini-series for Instagram.
"Diary of a 21st century caveman" is a book where you present a series of sociological illustrations, tell us about it.
Diary of a 21st century caveman is a book that looks like a diary, in which I basically propose a kind of sociological study on current affairs through a compendium illustrated with human situations of ironically everyday realities, in which the reader not only feels identified with the concept of the drawing, but can also interact with the plot through pastimes.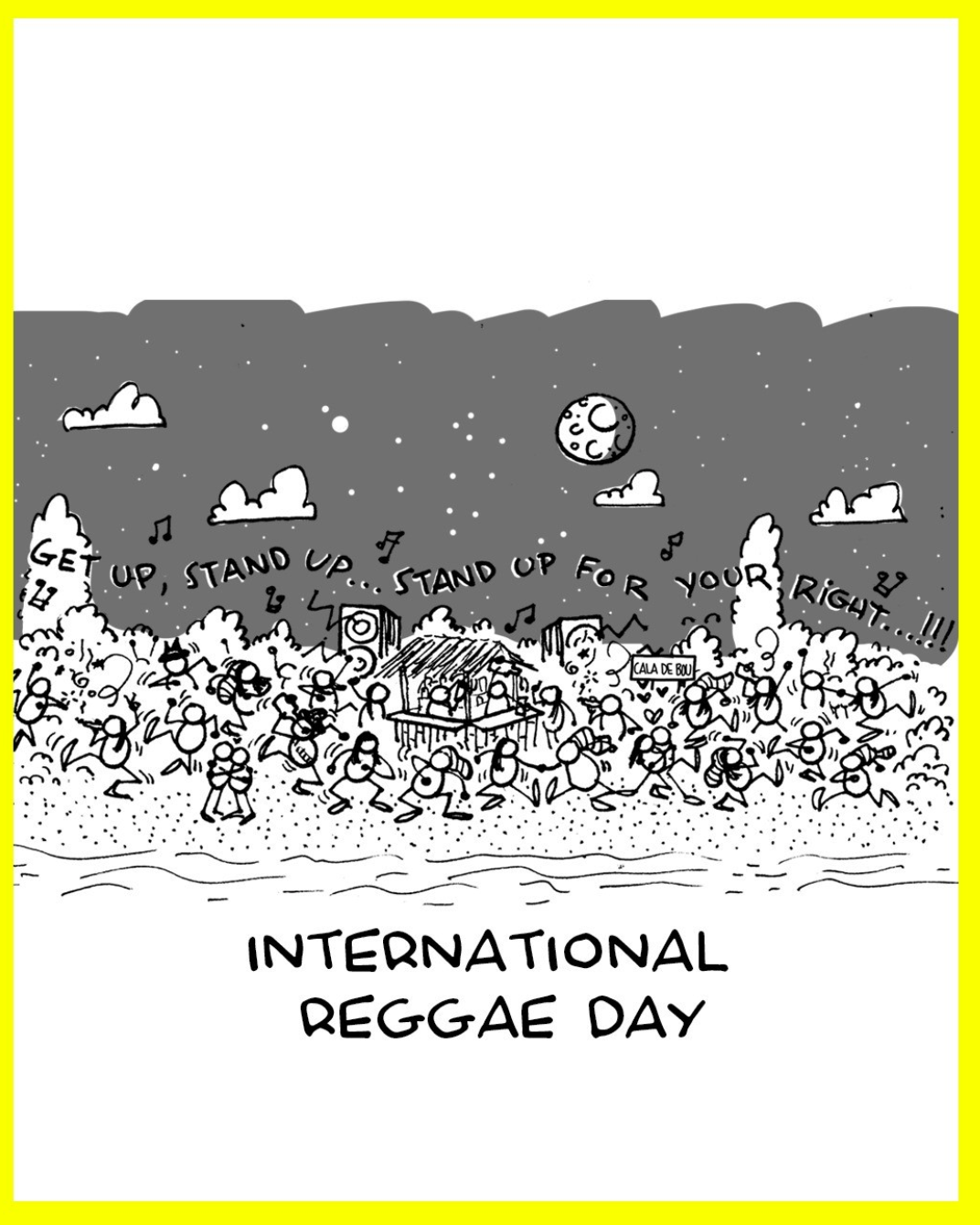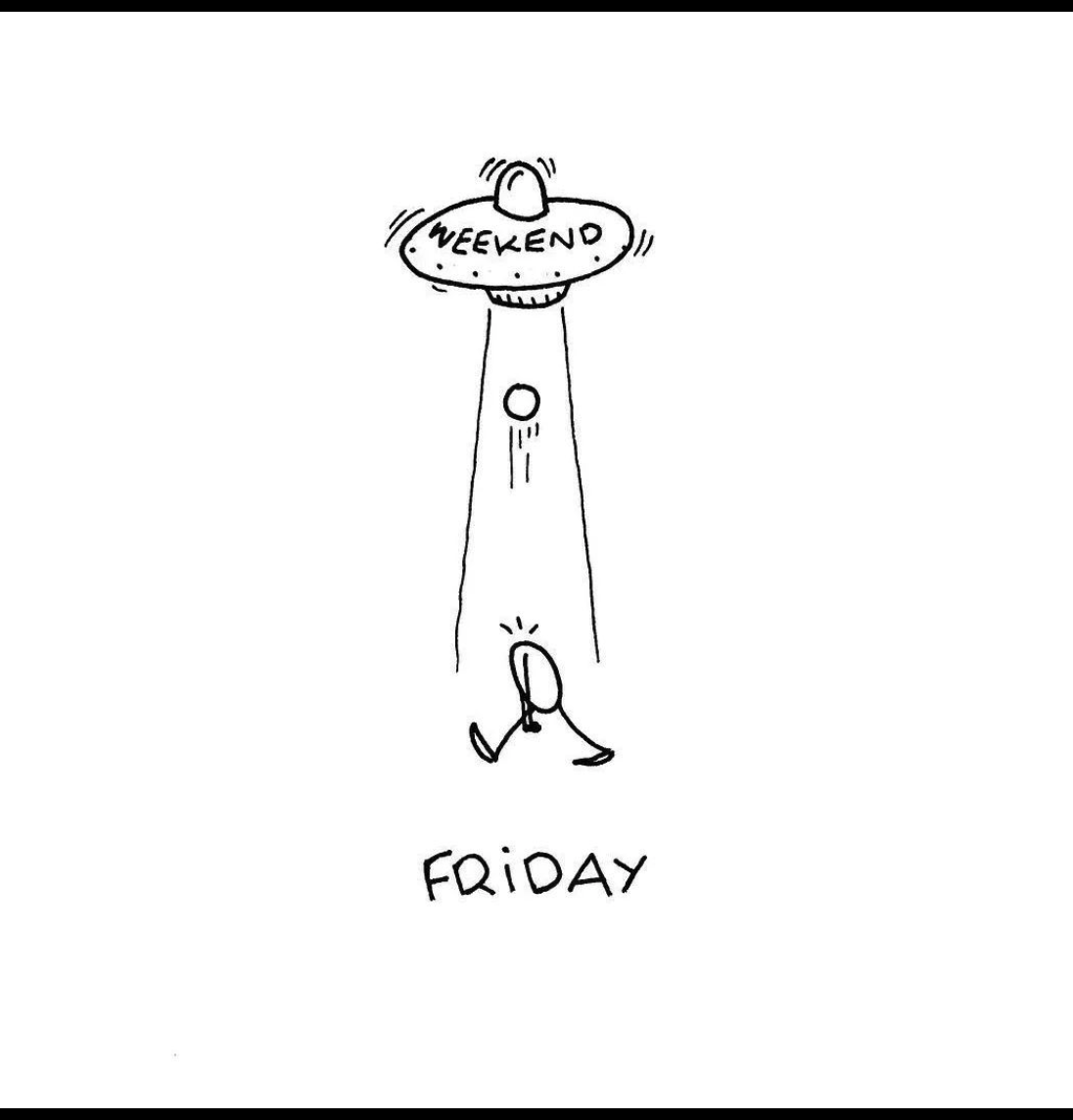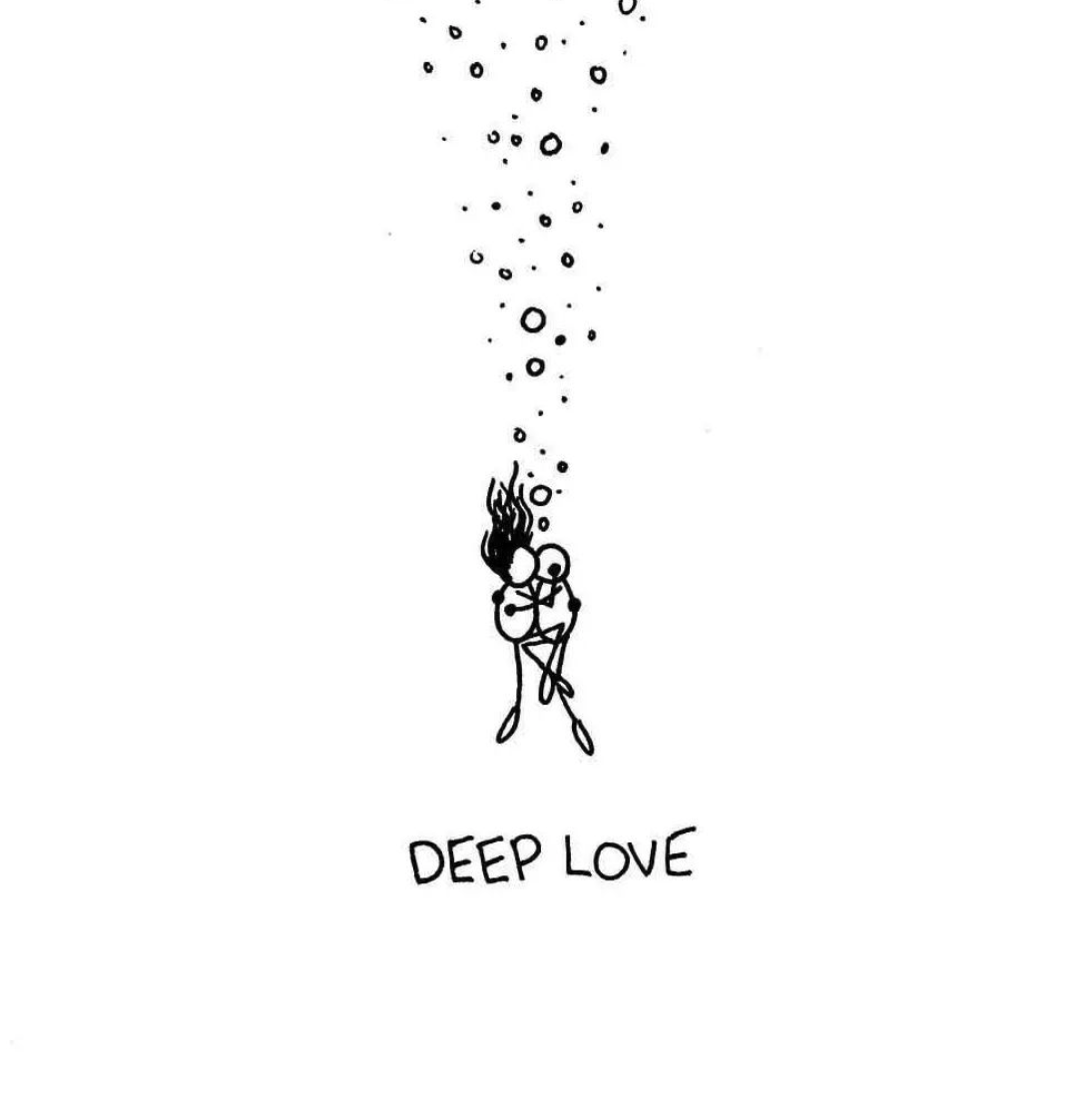 What advice would you give to someone who wants to become an illustrator and what is the best advice you've been given so far?
If I had to give advice to someone who is just starting to illustrate, I would tell them to always try to get the best out of themselves, leaving aside references and styles, but to let the true creative within them come out without fear. In the end, if there is one thing I have learned with T-Diary, it is that things that come from within without the search for success or popularity are full of authenticity that the viewer appreciates.
Who would have told me almost 5 years ago that those drawings I made while the teachers were talking would become my profession? Even I would have laughed at anyone who told me such a thing. And in the end, you never know where the shot is going to come from, but what is clear is that the more authentic you are, the more chances you have.