Abloh is considered one of the pioneers of "high" street fashion. Something that, in fact, he has called a "post-streetwear" movement. An aesthetic that originated in hip hop and skate culture, as well as in the more dystopian scenes of the big neighbourhoods. When these lines between luxury and streetwear were torn down under the influence of his creative mind, people everywhere began to follow this pattern as a new way of understanding fashion.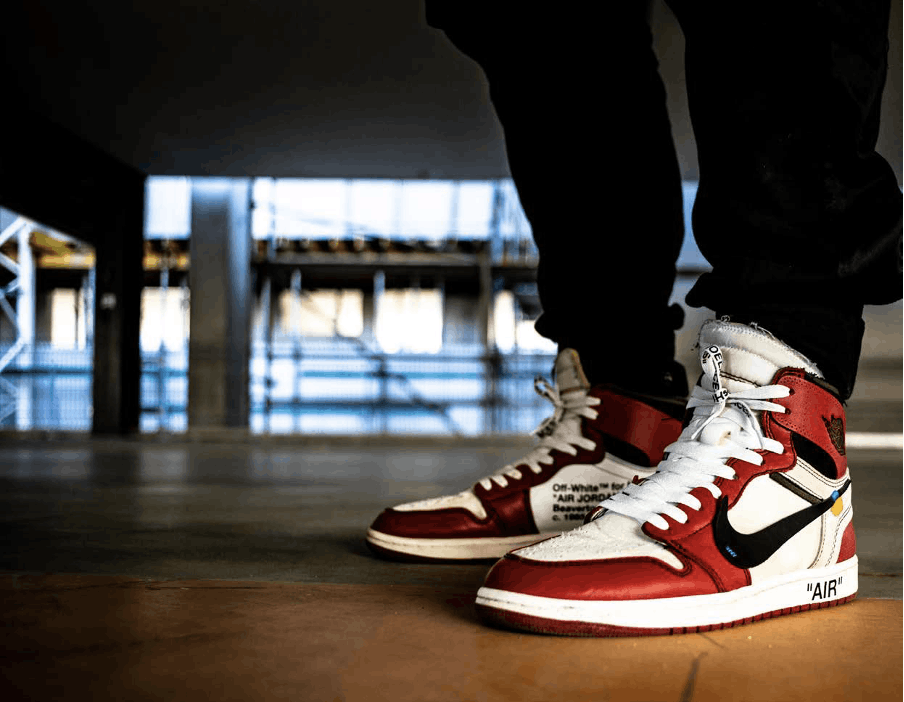 "I like mistakes, they're like the expression that brings humanity back into things".
Historia
Virgil Abloh, despite his short life, has become one of the great icons of modern culture, and that's so much more so when we talk about fashion, of course. His personality and his approach, which have proved exceedingly popular and impressive in contemporary design, have made history in every way.
Firstly, by laying the foundations for streetstyle in the straitjacketed world of luxury. And later, as the first person of African descent to take over the management of the legendary French firm Louis Vuitton.
Hugely well known for his industrial, urban, casual and almost countercultural style, Virgil Abloh is nowadays considered to be one of the most influential and respected designers.
Especially if we are talking about the millennial generation. His impact and his personality are such that he has rightly been compared to the greatness of Karl Lagerfeld. Find out more about him below.
Beginnings
Virgil studied civil engineering and then went on to earn a master's degree in architecture from the Illinois Institute of Technology.
Interested in postmodern architectural style and deconstructivism, the designer combined the knowledge of sewing that he had acquired from his mother with what would be his greatest destiny: fashion design.
First steps as a designer
Inspired by his own mother, his studies, and Chicago street culture, Abloh began to explore the world of fashion by designing T-shirts. At the same time, he was contributing to a popular urban fashion blog: The Brilliance.
"I like errors they are like the expression adding humanity back into things."
Kanye West
He also started out as a graphic designer in Chicago, and during that time, Abloh met Kanye West, who immediately recognised his creativity and talent. West asked him to work on the merchandising and visuals for his Graduation album. That was how he started a friendship that was combined with hip hop.
Internship at Fendi
In 2009, Abloh and West began a period of internship at Fendi. It was there that the two of them learned about practically every aspect of design. And that was where Michael Burke, the former CEO of Louis Vuitton, saw his work for the first time.
First brand
Abloh's first venture to found a fashion brand was in 2012, when he launched a company called Pyrex Vision. His mission was to appeal to youth culture, producing hyper-popular everyday clothing with a new twist.
OFF-WHITE
"Pirex was a group of kids invading lower Manhattan an making the sort of city they saw. And that was mixing established designers with streetwear brands that were sort of owners of their own space. But the combination made something new. It attempted to document that sort of pivotal moment in culture. The feedback toward me was like "Oh, there's room for a new type of fashion design". And with that, I started Off-White, as this seasonal fashion, sort of language concept, post this idea of streetwear".
I see the term "streetwear" as more of a catchphrase to define a way of making than what people might determine it as a style of clothing. In my eyes, its an art movement, less a fashion trend.
I decided my fingerprint was how the work is positioned. You know, and I use this overriding sort of construct between tourist and purist to sort of categorize the type of work that im trying to do. A purist can find value in meaning based on an underlying premise. Whereas a tourist has curiosity, ambition and is willing to sort of seek out, tor sort of pacify that need to see something or to know about it. So, I like to make work that attracts both.
I don't feel responsible to preconceived notion of art. I feel more responsible to a community that is trying to change the tide or to sort of live in an optimistic society that art, design, music and fashion actually change the world for the better.
"These 10 shoes were designed in like a day not in a sense we're like the details but I talk about the premise like I had to have the ethos instantly and I want to sort of make all these shoes from different times look as one. Ironically im not a perfectionist. If its looks like 80% of what I think in my head then I'm happy. I'm on to the next project."
Fashion impact
In 2018, Abloh made history when he was named artistic director of the men's ready-to-wear line at Louis Vuitton. That made him the first person of African descent to hold such a prestigious title.
That same year he appeared on Time magazine's list of the 100 most influential people in the world.
The farewell of Virgil
On November 28, 2021, at the age of 41, he sadly passed away from cancer (cardiac angiosarcoma), a disease he had been battling in private for the previous two years.
"The process and the end product are equally as valuable. I embrace imperfection as much as I embrace the pursuit of perfection".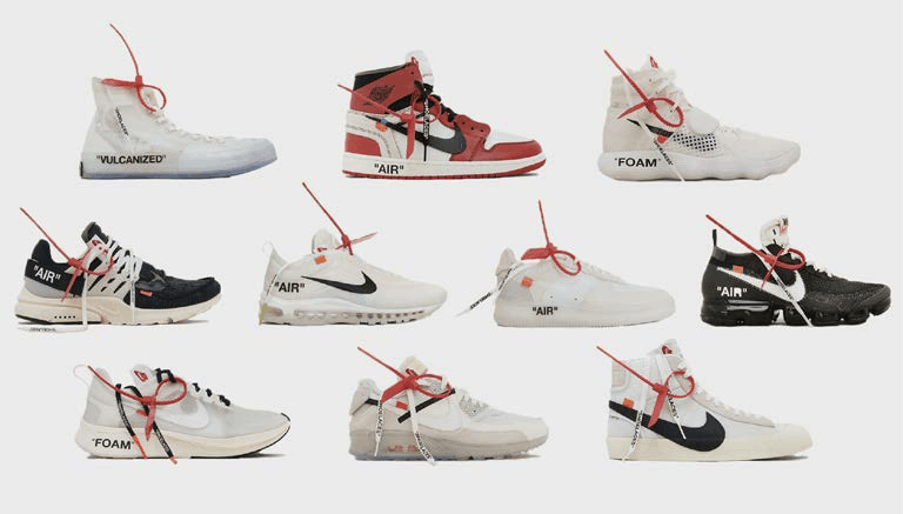 "These 10 shoes were designed in a day, not in the sense of the details, but I talk about the premise as if it has to have an instant character and I want to make all these shoes from different eras look like one. Ironically I'm not a perfectionist. If it's 80% like what I think in my head, I'm happy. I move on to the next project."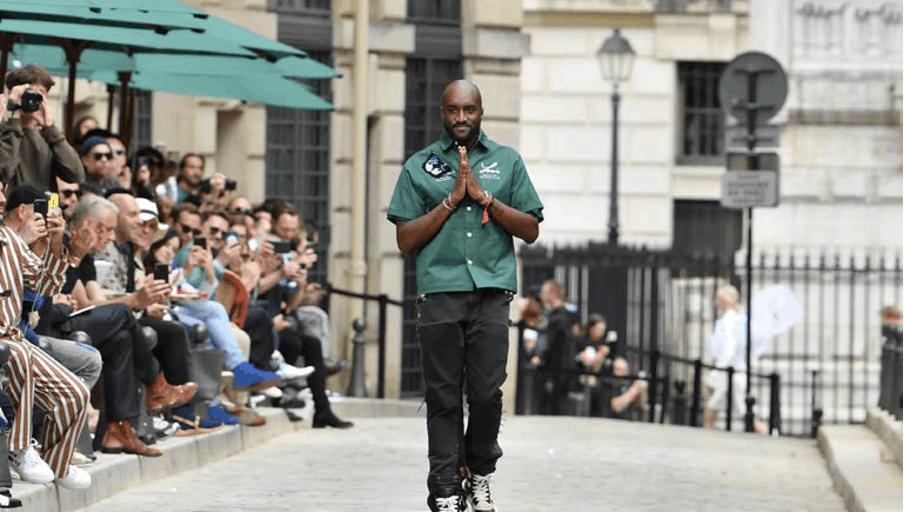 Take a look at artistic director Virgil Abloh making final decisions with his team 6 days before one of his shows.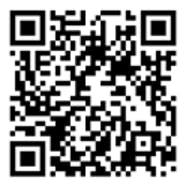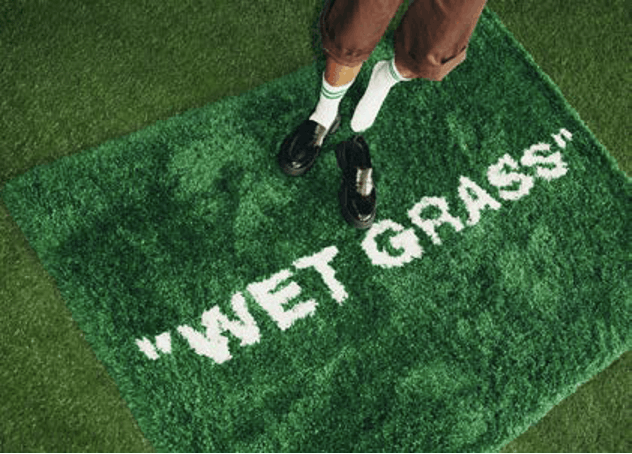 Dj Career
Although fashion was Virgil's wheelhouse, it would be remiss not to touch on his DJ career. Growing up in Chicago, he would spend time listening to the likes of Giles Peterson and Benji B, with the latter eventually joining up with him at Louis Vuitton in the role of music director.
Speaking to The Guardian, Abloh explained the significance of DJing in his hectic life, saying, "[DJing] is my only peace of mind. When the phone is off, I play my favorite songs really loud for myself and I'm not talking to anyone, I'm not managing anything; it's just like a time when I can listen to music..."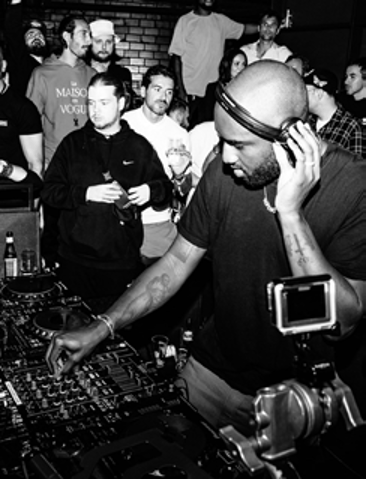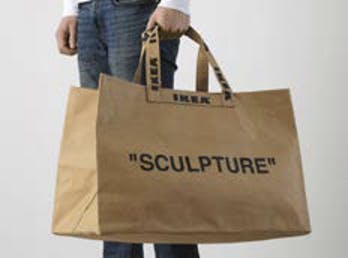 Collection of furniture and objects created together with Henrik Most (creative director of Ikea) that introduces an ironic message in the pragmatic line of Scandinavian design. All this stems from the ambition to bring art to everyday objects.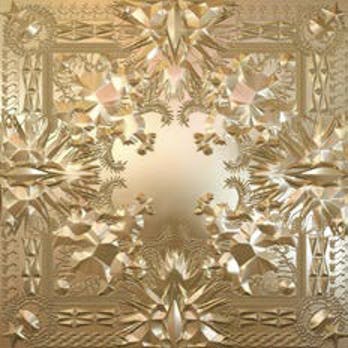 Grammy nomination
In 2011, Kanye West hired Abloh as the creative director of his creative agency, DONDA, where he was responsible for designing a slew of album covers – among them "Yeezus" and "My Beautiful Dark Twisted Fantasy". Of Abloh's kinship with the rapper, however, the artwork for "Watch the Throne" is perhaps one of the most memorable. With the help of Riccardo Tisci, Abloh conceptualised the gold-foiled artwork for Jay Z and Kanye's project, scoring the designer a Grammy nomination for Best Recording Package.